Upcoming Events
AWS re:Invent 2022
Attending this year's AWS re:Invent? So are we!
Want to learn about how location data can help solve your business challenges? Ankit Patel., Marjorie Janiewicz, Oren Teich, Barry Conklin and other Foursquare leaders will be on site presenting location-based insights. Email us at fsqawsreinvent@foursquare.com to schedule a meeting. We look forward to hearing from you.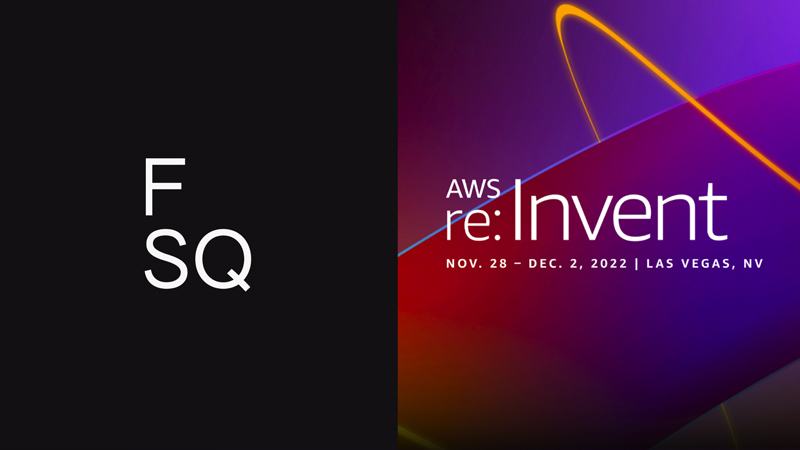 Thank you for registering you'll receive an email confirming registration details shortly.