A Video-First Approach to Customer Reviews
Can Atmosfy Transform Discovery?
Mobile-first video has become the preferred way to consume social content and it is now on the way to shaking up customer reviews and recommendations. Emerging app Atmosfy is turning a network of local video reviews of restaurants and nightlife into a video-first discovery engine using location data to elevate the content and increase engagement. The goal: greater consumer loyalty for brands.
Hear more about how Atmosfy is turning real-world creator content into a unique video-first recommendation engine from the app's founder and CEO Michael Ebel and Barry Conklin, head of North American sales at Foursquare. You'll find out:
How to leverage recommendation engines to increase customer loyalty and trust in your brand

How real-world data can enhance users' digital journeys

Tips for creating an engaging customer mobile experience
Speakers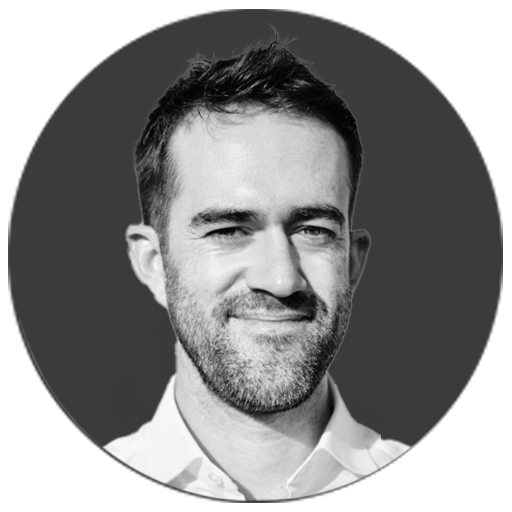 Barry Conklin
Head of North America Enterprise Sales
Foursquare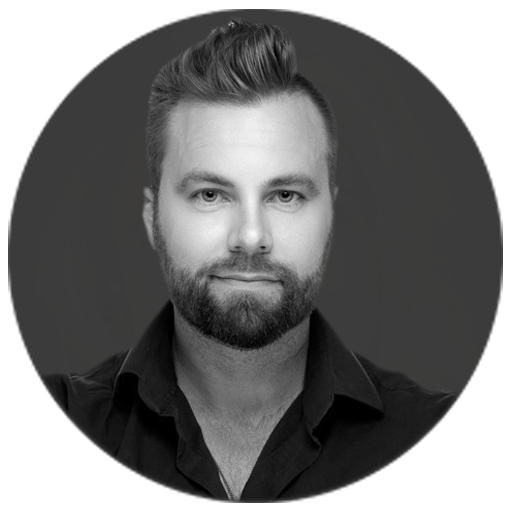 Michael Ebel
CEO/Founder
Atmosfy