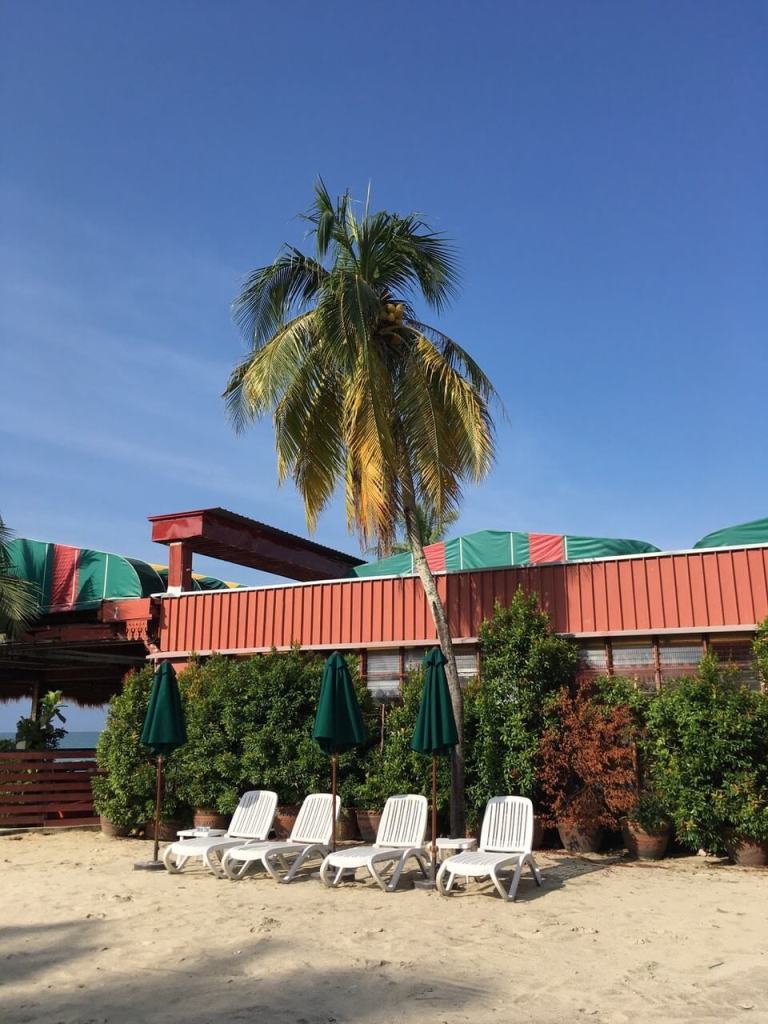 Meet Khaw Han Chung, a Level 9 Foursquare Superuser from George Town
Khaw Han Chung is a Foursquare Superuser from George Town, a city on the northwest of Penang Island in Malaysia. Khaw currently lives in Singapore, but his ideal travel destination is still "my lovely hometown of Penang Island."
Must -See George Town
George Town, Khaw says, is known for its "heritage and food. " It is the capital city of Penang and has long been a gastronomic hub of Malaysia. George Town is home to some of Penang's tallest skyscrapers ad well as a historic city center that is a UNESCO World Heritage Site.
However, Khaw's must-see place isn't the the modern architecture or historic sites, it's the beach! Batu Ferringhi Beach. It's the perfect place to catch an amazing sunset, bring a picnic, or get involved in some water sports like parasailing.
Photos of Batu Ferringhi Beach from Foursquare City Guide
Khaw's Craziest Check-In
Superusers check-in to some of the world's most exciting places. One of Khaw's favorites is the mesmerizing light installation at Penang Avatar Secret Garden in Malaysia.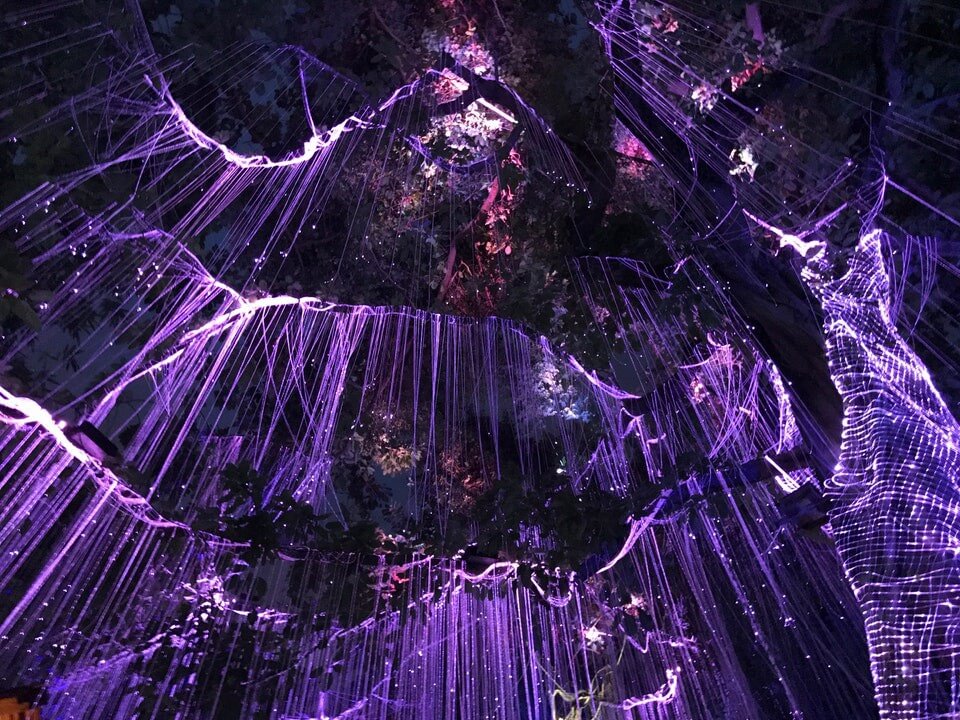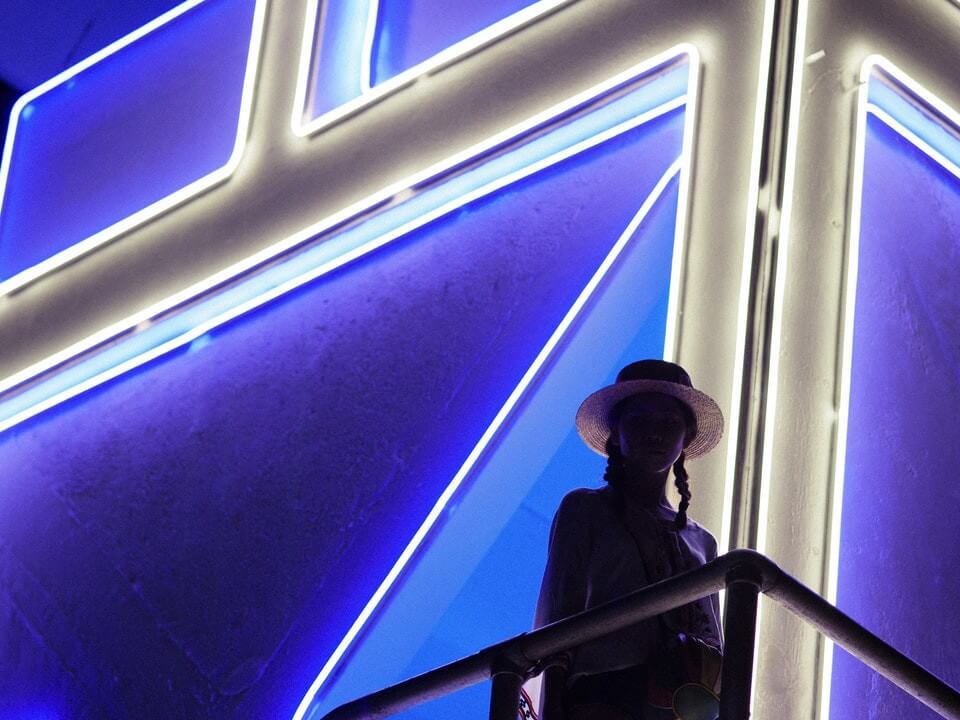 Photos of Penang Avatar Secret Garden from Foursquare City Guide
Local Favorites
Looking for a place to stay in Penang that is local-approved? See if you can secure a night at "Sinkeh, a hidden guest room in the city center." It's high ceilings and shuttered windows overlook a hidden courtyard. The location makes it the perfect homebase for exploring the city.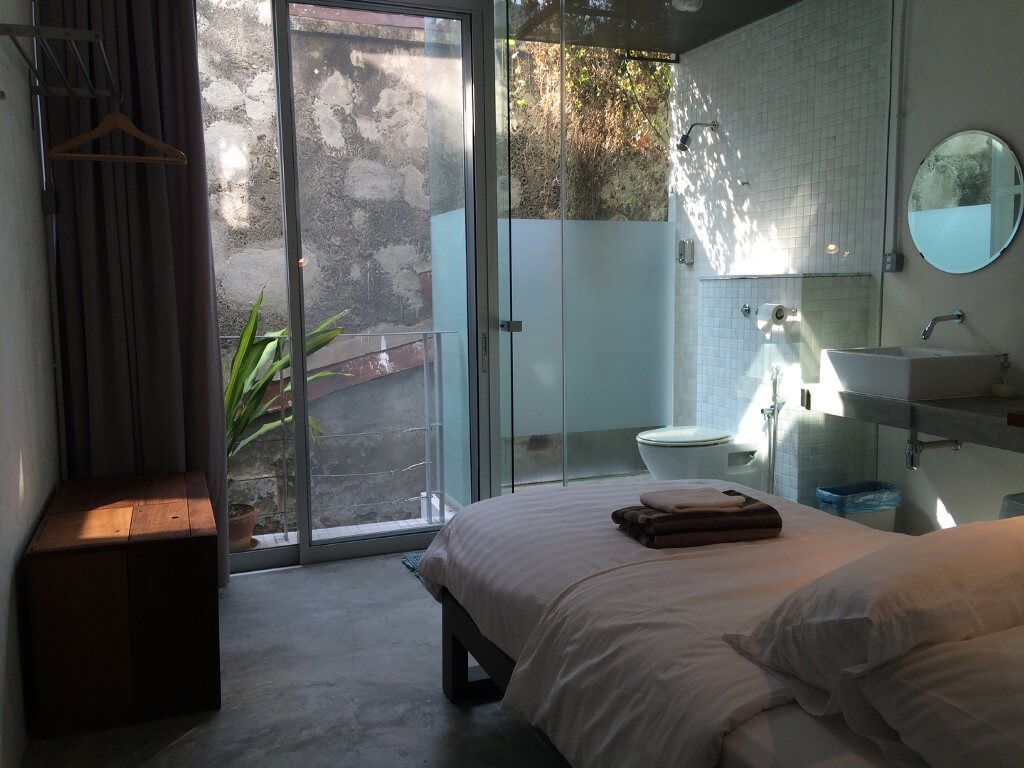 Rooms at Sinkeh / Sinkeh.com
Eating in Penang
There are many great places to eat in Penang and who better to ask for food recommendations than a local Foursquare Superuser? Khaw's list of vegetarian restaurants has 95 options!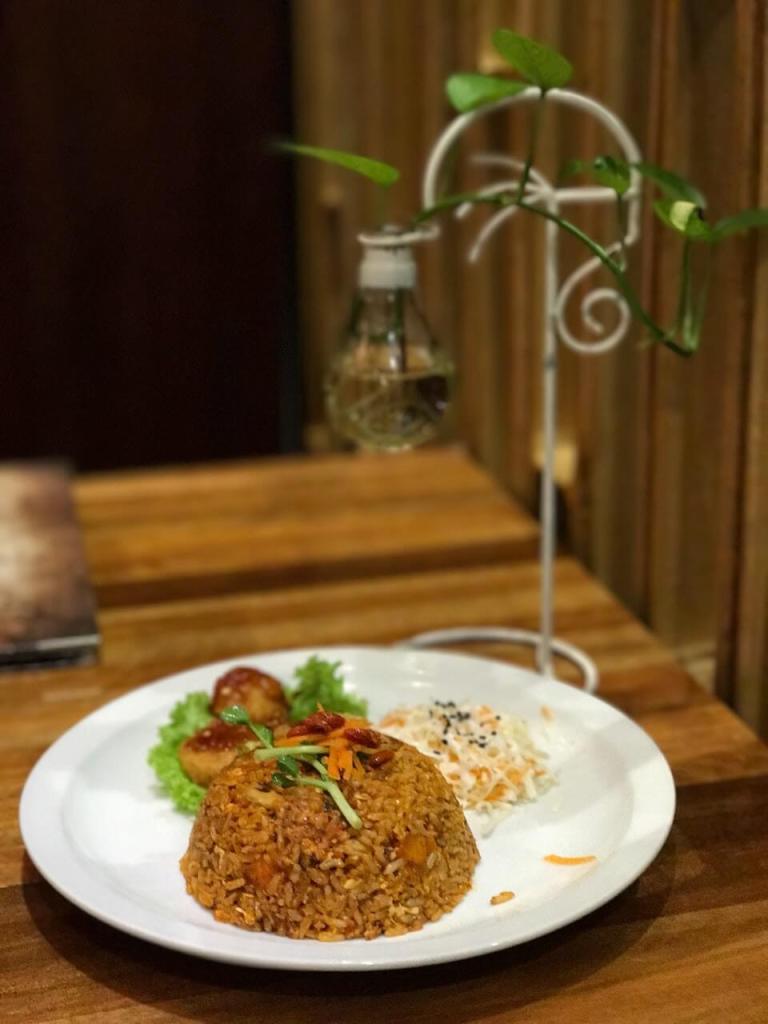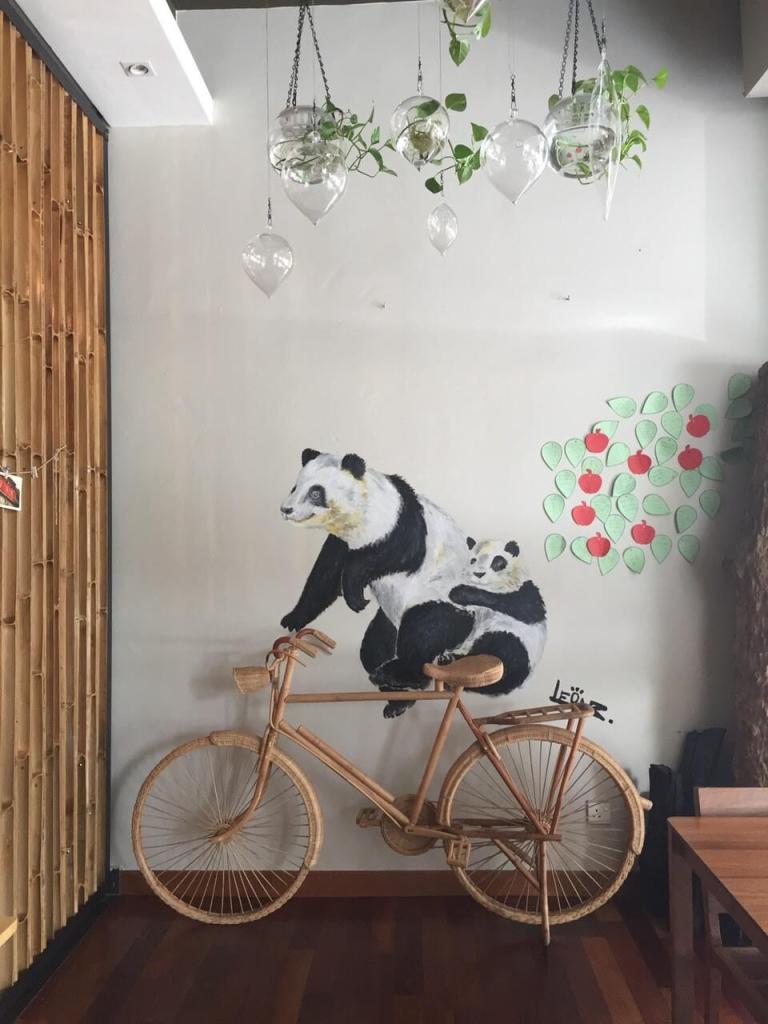 Photos of Journey 2 Life from Foursquare City Guide
The Malaysia Superuser Community
We asked Khaw, what is special about being a Superuser in Malaysia?
"We all have a common interest, which is always hunting for the best foods in town. Our community comes from different races and cultures yet we are close to each other. Even though we have our own traditions, we respect each other and adapt ourselves in this racial harmony. Just like the foods, we share everyone's cuisine including Nasi Lemak, Laksa and Roti Prata."
Big thank you to Khaw for his insider tips. We are so grateful for his amazing contribution to the Foursquare Superuser Community!
Connect to Khaw and the Malaysia Superuser community:
Khaw: Foursquare | Twitter (@dinastik)
Malaysia Superuser community: Foursquare | Twitter (@my_4sq )