Put your ad dollars in the right place with POI Data from Foursquare

Directly tie ad spend to online and offline conversions with the most accurate omnichannel attribution solution available today.
Closed loop Attribution provides a complete view of the customer's path to purchase for online and hybrid conversions
1P data accurately detects a visit and measures how human movement is influenced by exposure to your campaign
Access all your media reports in one unified UI and make optimizations in-flight
Thanks so much for your interest. One of our location experts will get back to you ASAP.
Foursquare Attribution provides:
The right scale

Our always-on data sources provides you with 300-1300 location data signals daily per device 

Holistic campaign performance

Our omni channel dashboard updates daily, allowing you to optimize investments in-flight

Privacy-first

We build products with privacy-protecting features and hold our partners accountable

Independent and trusted

We are agnostic to platforms and are an unbiased reliable measurement partner
Accessibility across top media platforms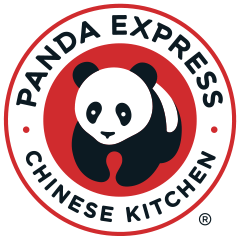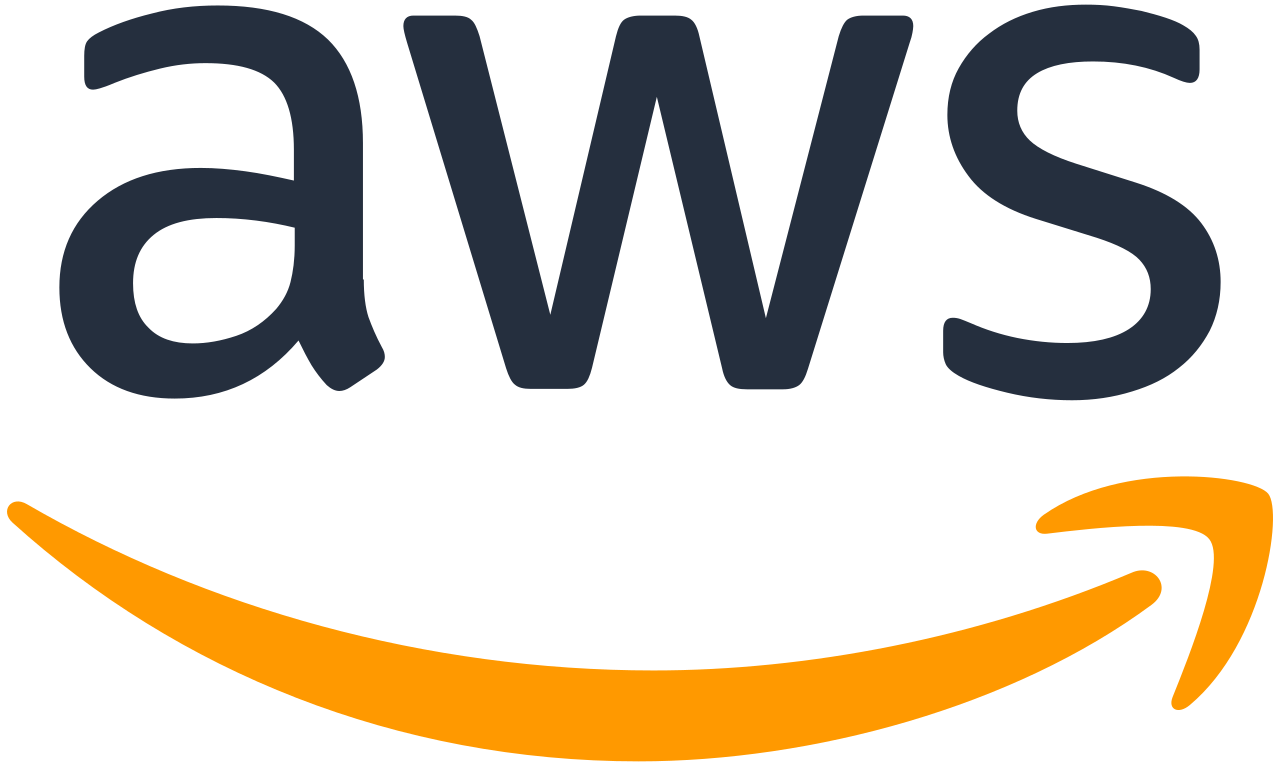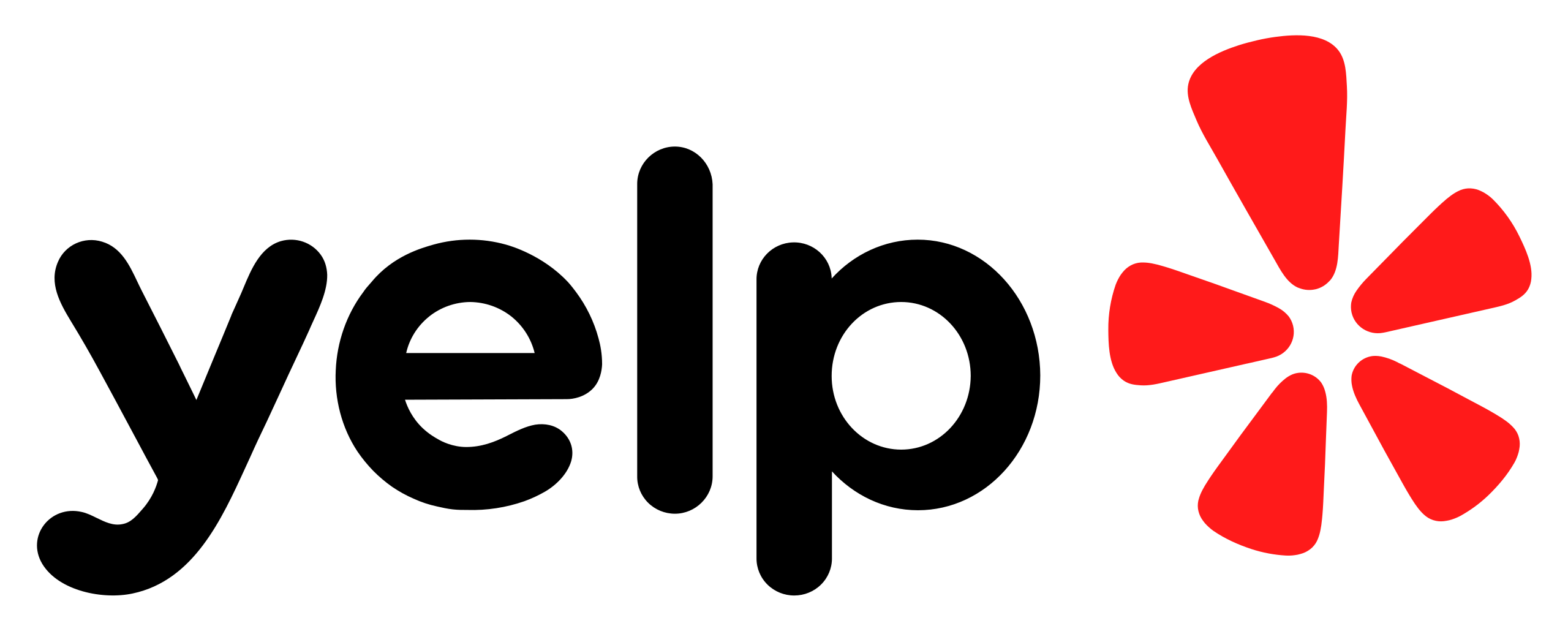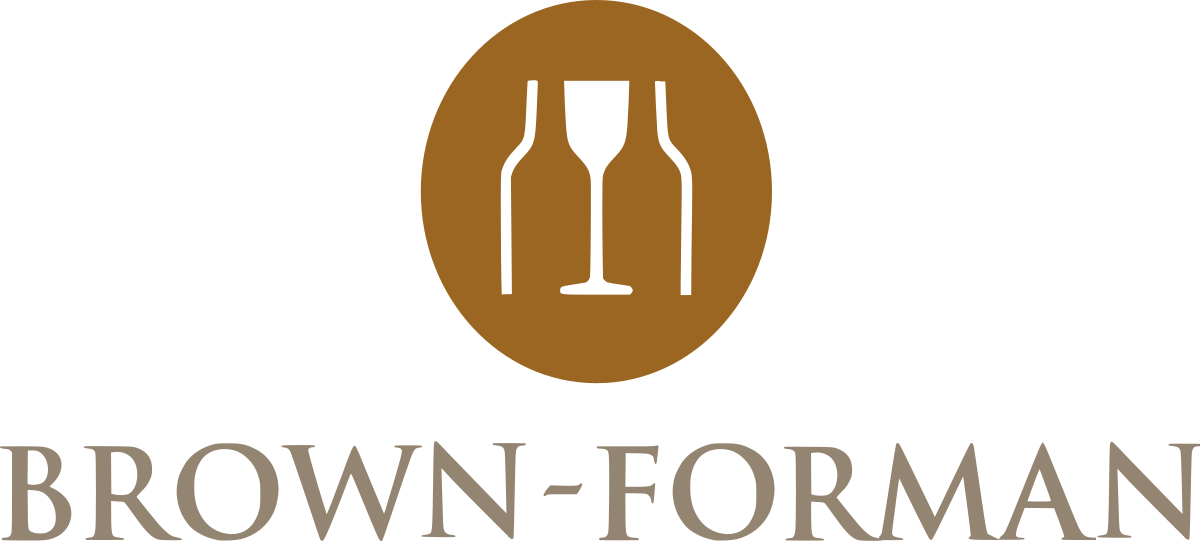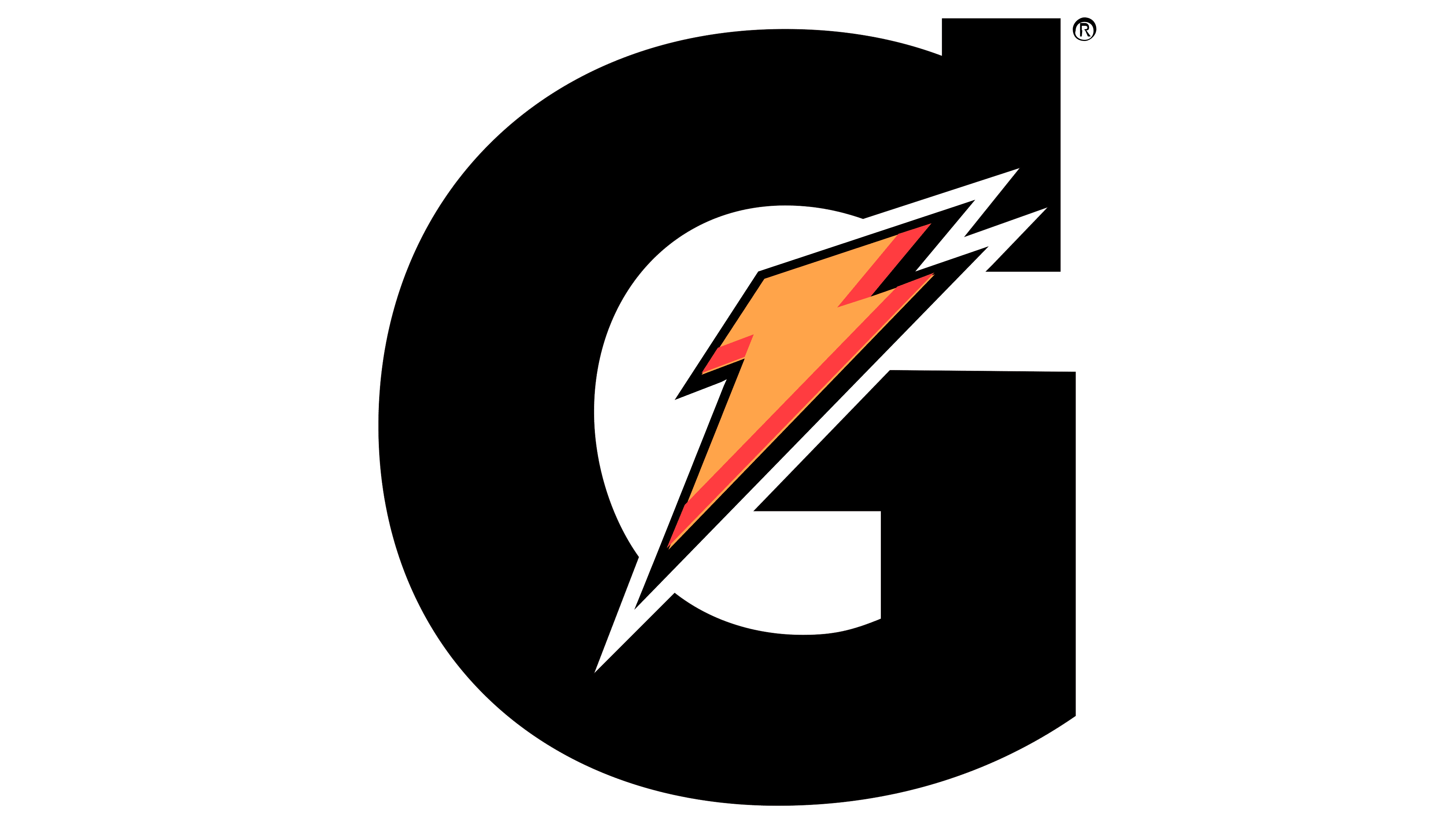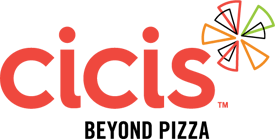 Foursquare Attribution in action
Directly tie offline and online conversions with ad spend
Measure campaign performance across channels
Count the impact of each impression throughout someone's path-to-purchase
Apply insights to optimize campaigns
Understand the customer journey
Get a holistic view of your consumer's path-to-purchase
Create media strategies that work
Optimize your investments
Access all your media reports in one unified UI
Make optimizations in-flight
How Wendy's and Empower Media Marketing are adapting to the pandemic using location
"Wendy's and Empower first implemented Foursquare pixels utilizing the updated measurement framework in Q2 of 2020, prior to the pandemic officially beginning in the US. Pixels were applied to all taggable media. Our purpose in committing to foot traffic measurement via Foursquare is to quantify impact of ad exposure on store visitation, understand cross-channel synergies, make partner and tactics level optimizations and plan for media efficiencies in future campaigns."

-Patrizia Vassallo – Research Director 
-Michael Langone – Associate Director of Digital
Empower Media Marketing

© Foursquare 2022