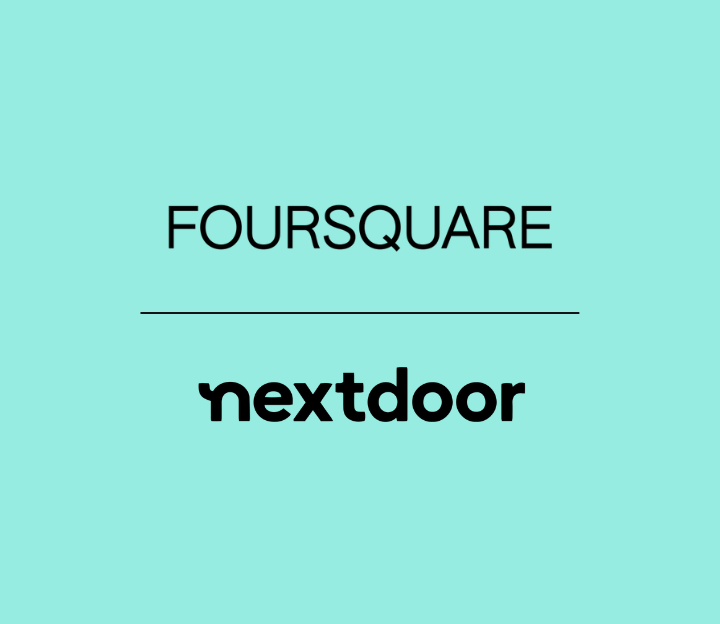 Nextdoor relies on Foursquare Places to enhance a diverse range of business practices
Are you considering opening up offices in a downtown area? Or evaluating whether to close existing retail or restaurant locations in a central business district? What data are you using to make these critical decisions?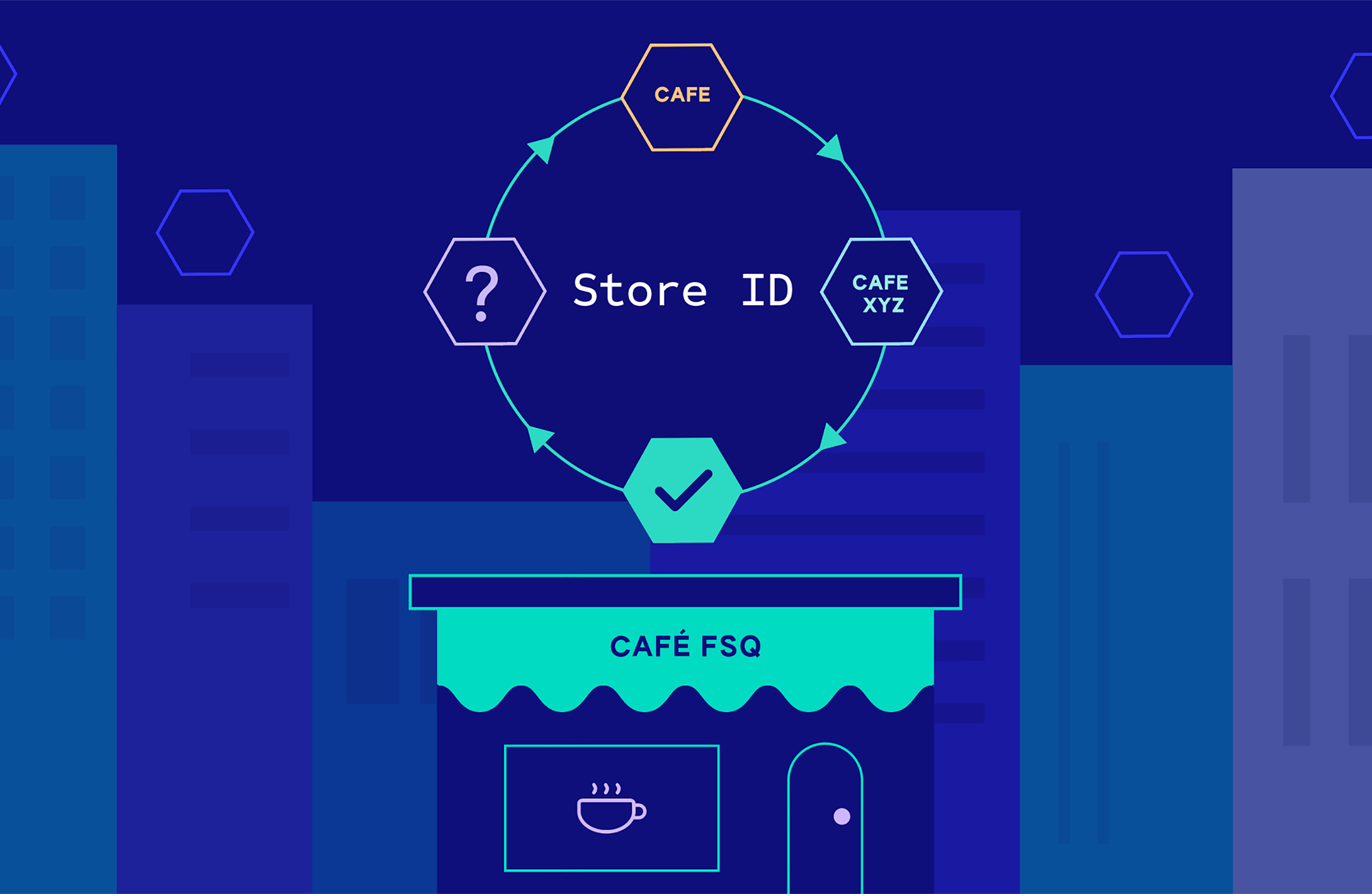 Introducing Store ID, a new, more efficient way to enrich your dataset
Reach out and let us solve your transaction and POI needs today.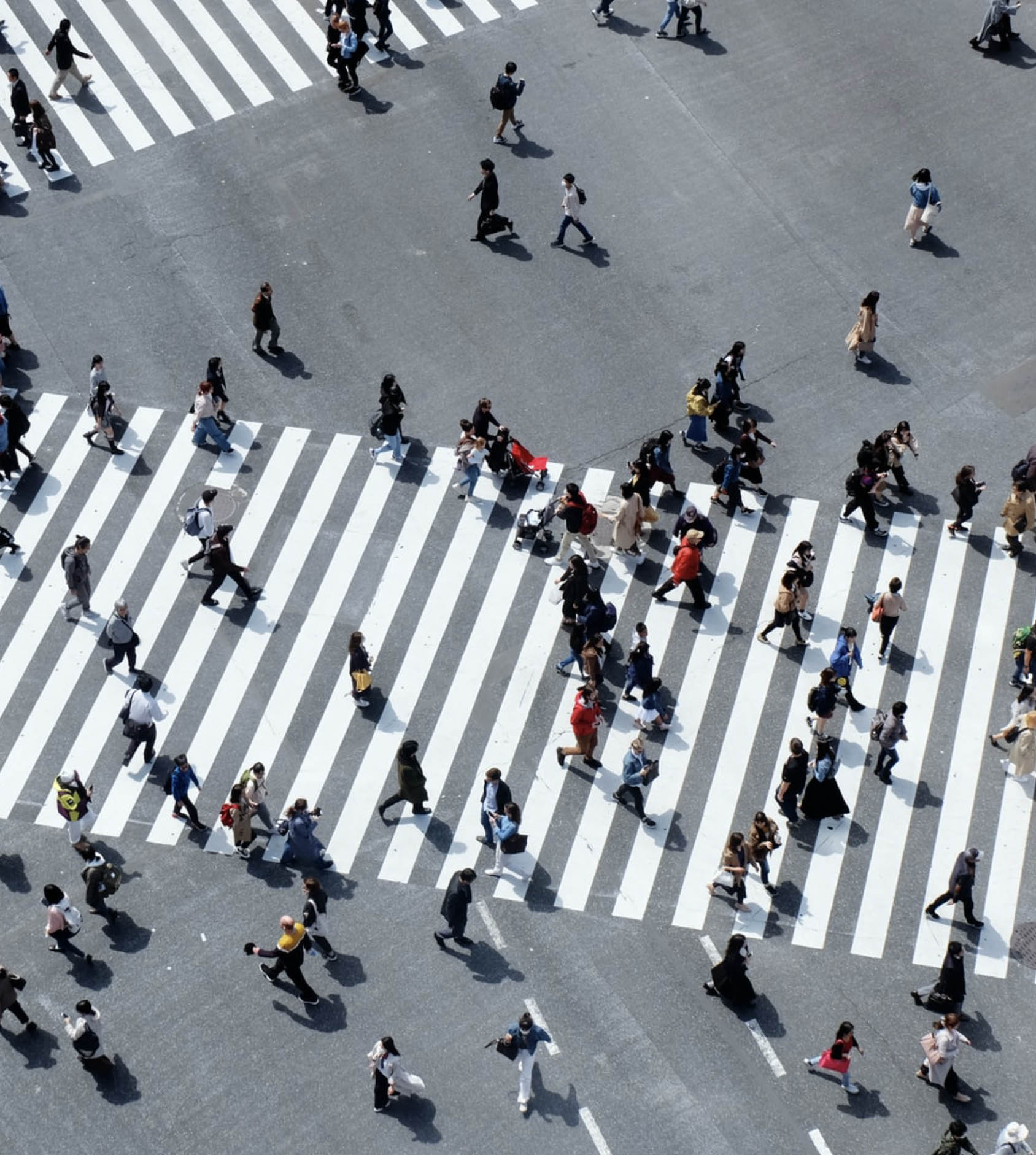 A Look Back At Foot Traffic Trends From Q4 2022
Consumer behavior is constantly evolving. Location data is key to keeping a pulse on changes over time.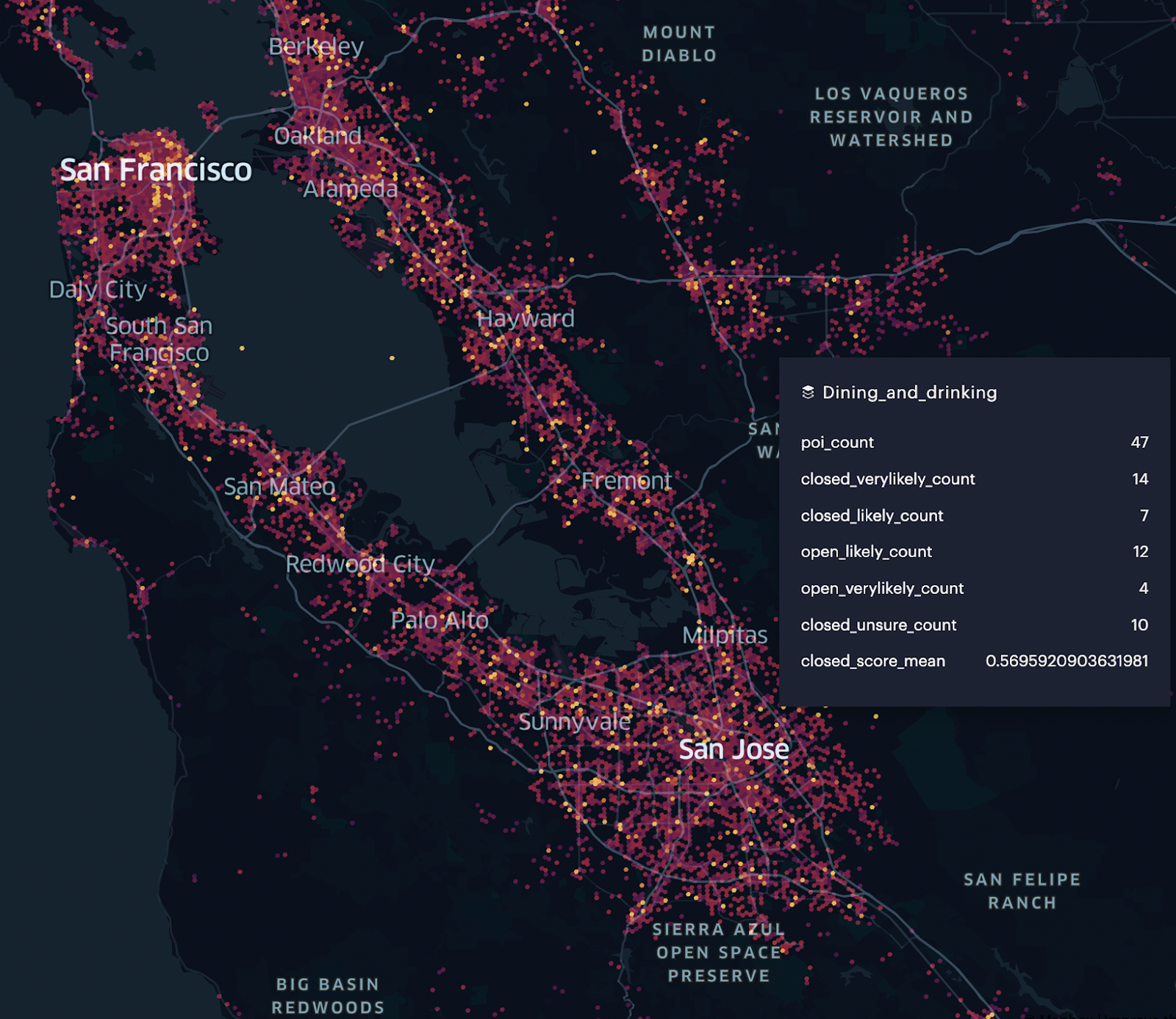 Digitizing real world POIs with Foursquare Places
Foursquare builds a robust view of places using a combination of human and machine intelligence.
If it tells you where, it's probably built on Foursquare
We offer the world's trusted location technology platform for driving businesses forward.
Leading brands use Foursquare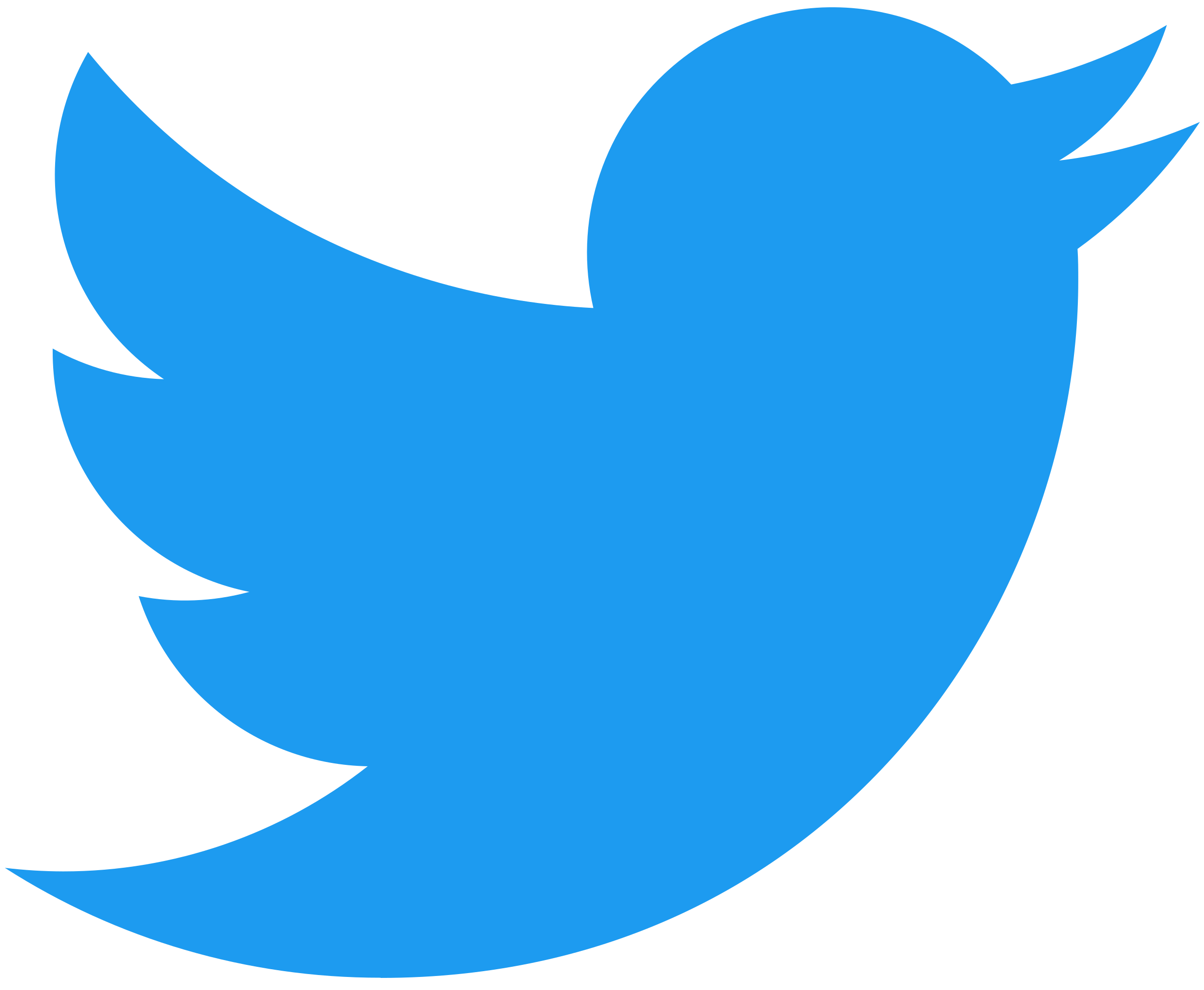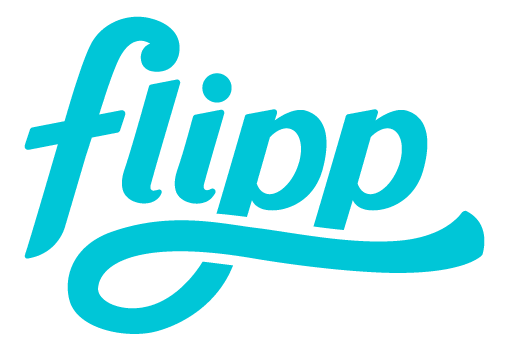 Why choose Foursquare?
Leading location technology platform
Accuracy

Latitude. Longitude. Exactitude. Our stop-detection tech snaps people to places with precision. Our proprietary world map refreshes monthly with 2.4M+ updates from ground truth signals.

Scale

Scale Local color, global reach. We understand 120M points of interest across 200+ countries and 1,100+ venue categories. We see 9B+ monthly visits from 500M+ unique devices globally.

Access

Access Our data, your way. With a team of experts and 550+ integrated partners from AWS to the Trade Desk, our data is always accessible and delivered via your preferred sources and formats.

Independent

Independent Location is our only vocation. We don't compete with our customers or restrict use cases. Our data flows in, out and across walled gardens. Longevity is ensured via continuous innovation

Privacy First

Powered by trust. Data privacy is our priority. Our consumers have full transparency and control over their data; our partners are audited regularly.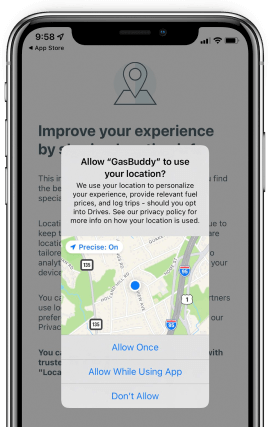 Privacy first, always
Foursquare's proprietary technology unlocks the most accurate, trusted location data in the world. We believe it is our responsibility to lead best practices regarding data privacy and ethics.
A unified platform
Harness the power of location data
For developers
Build powerful location-aware app experiences.

Create great user experiences with global API data.

Visualize and analyze geospatial data on a planetary scale.
Products for marketers
Measure incremental impact of ad exposure on store visits.

Target customers using real-time location.

Reach customers based on their real-world behavior.
Drive business success
Insights and innovations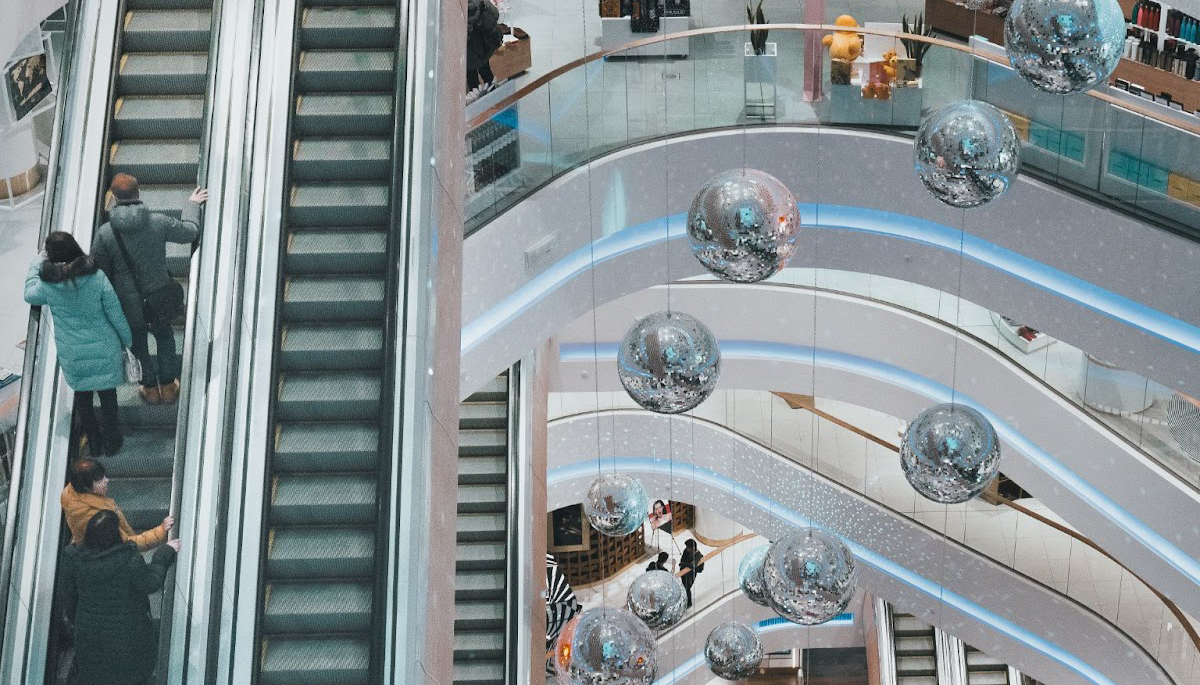 Introducing Directories for Places API: Discover Enriched Location Insights by Address
Our partners
Ways to tap into our data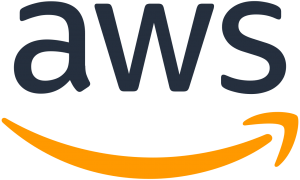 Speak to an expert
Interested in exploring how Foursquare can help drive your business forward. We'd love to show you how.
Request a Demo