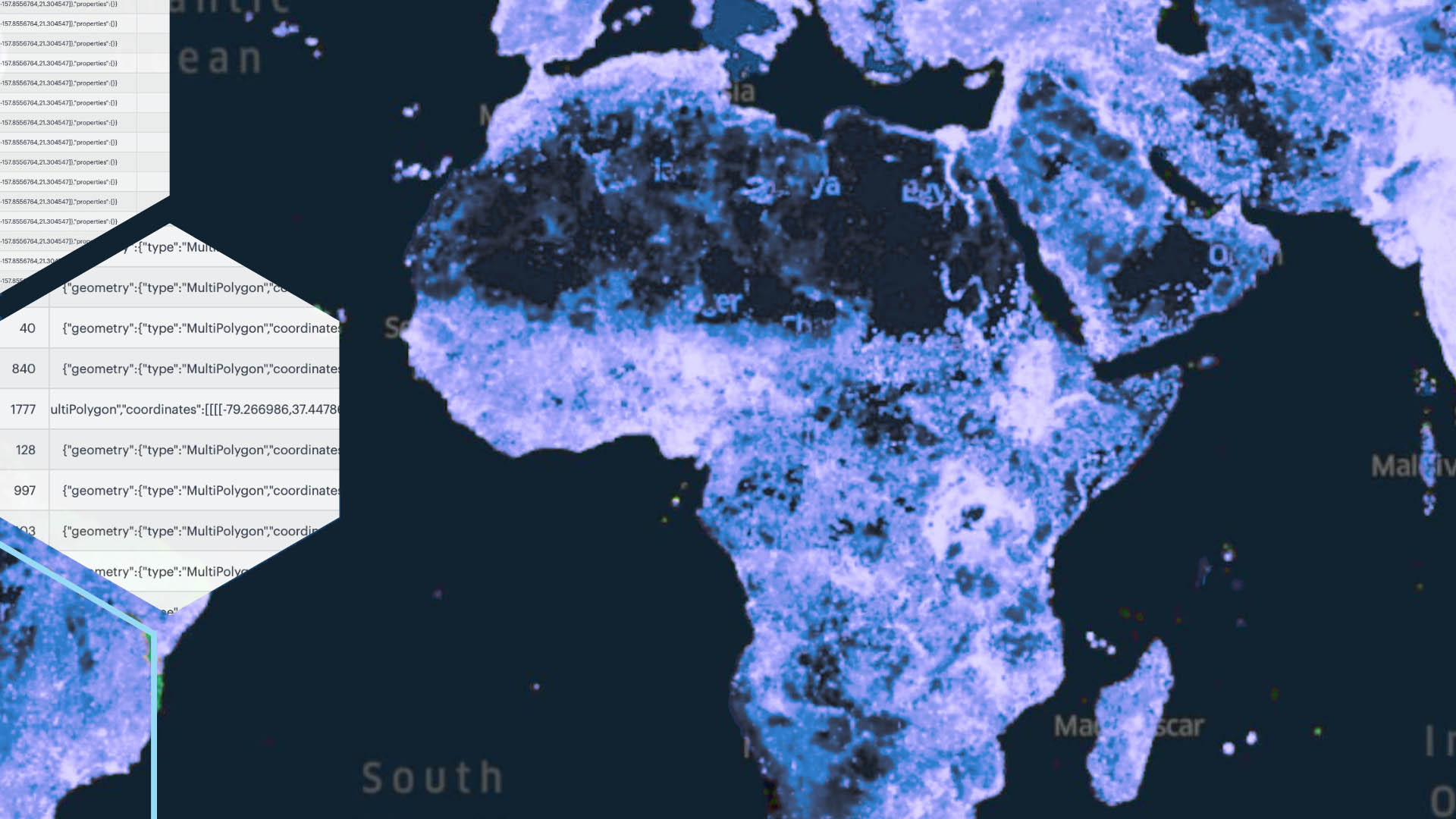 Discover our latest MapScaping Blog Series
Take a deep dive into the world of mapping & building with FSQ Studio in our new MapScaping Blog Series. Explore topics like competitive intelligence analysis, visualization, places recommendation, shipping logistics, and much more, as we unravel the twine of geospatial location technology.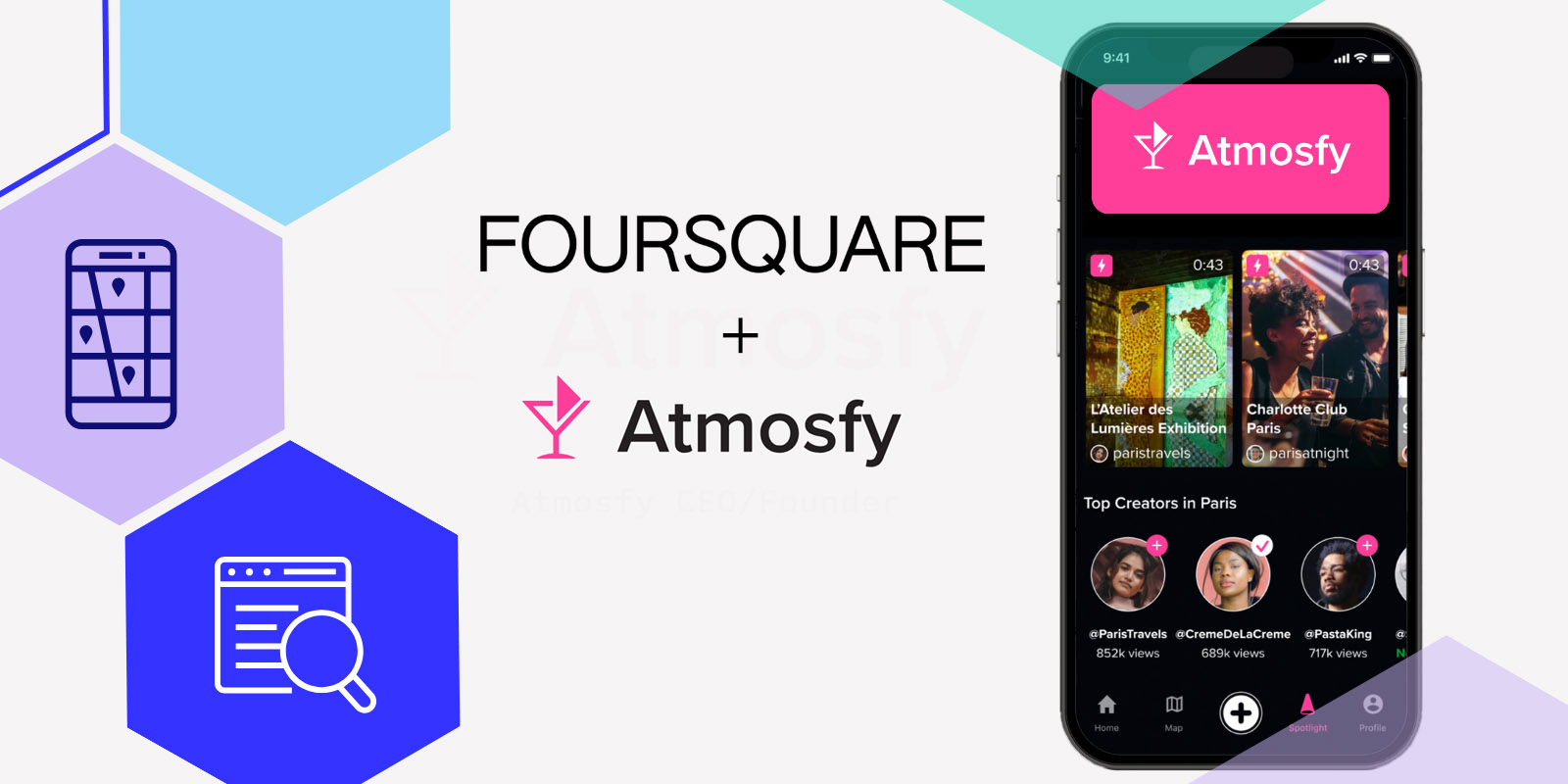 How Atmosfy built a killer discovery app
Learn how the video-first discovery app increased user engagement by serving quality recommendations.

October 12, 2023 @ 1:00 pm EST
If it tells you where, it's probably built on Foursquare
We offer the world's trusted location technology platform for driving businesses forward.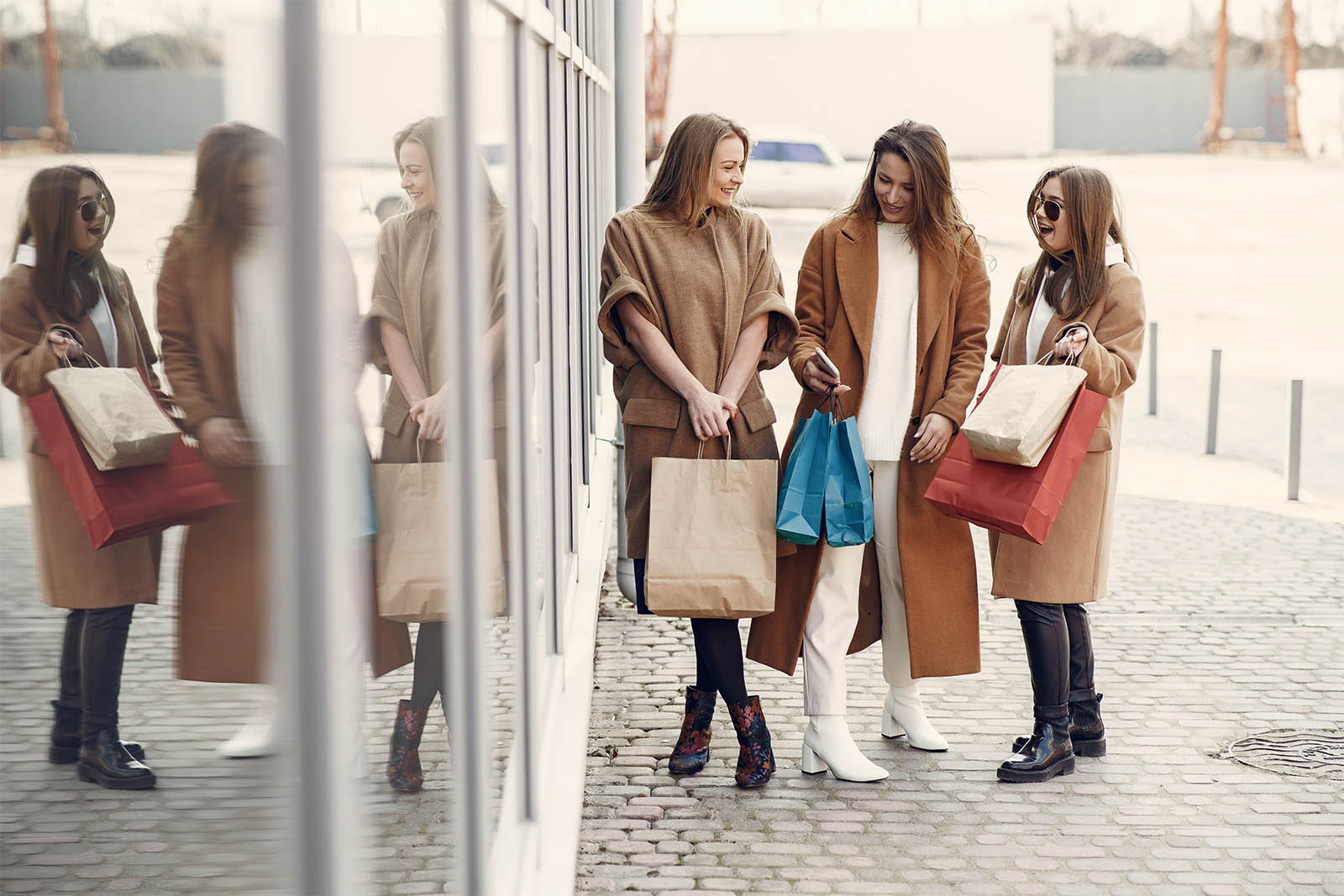 Harness the Power of Location Intelligence for a Strong Holiday Season
Gain a deep understanding and holiday readiness with location data. Uncover behavior patterns this season that drive consumer success.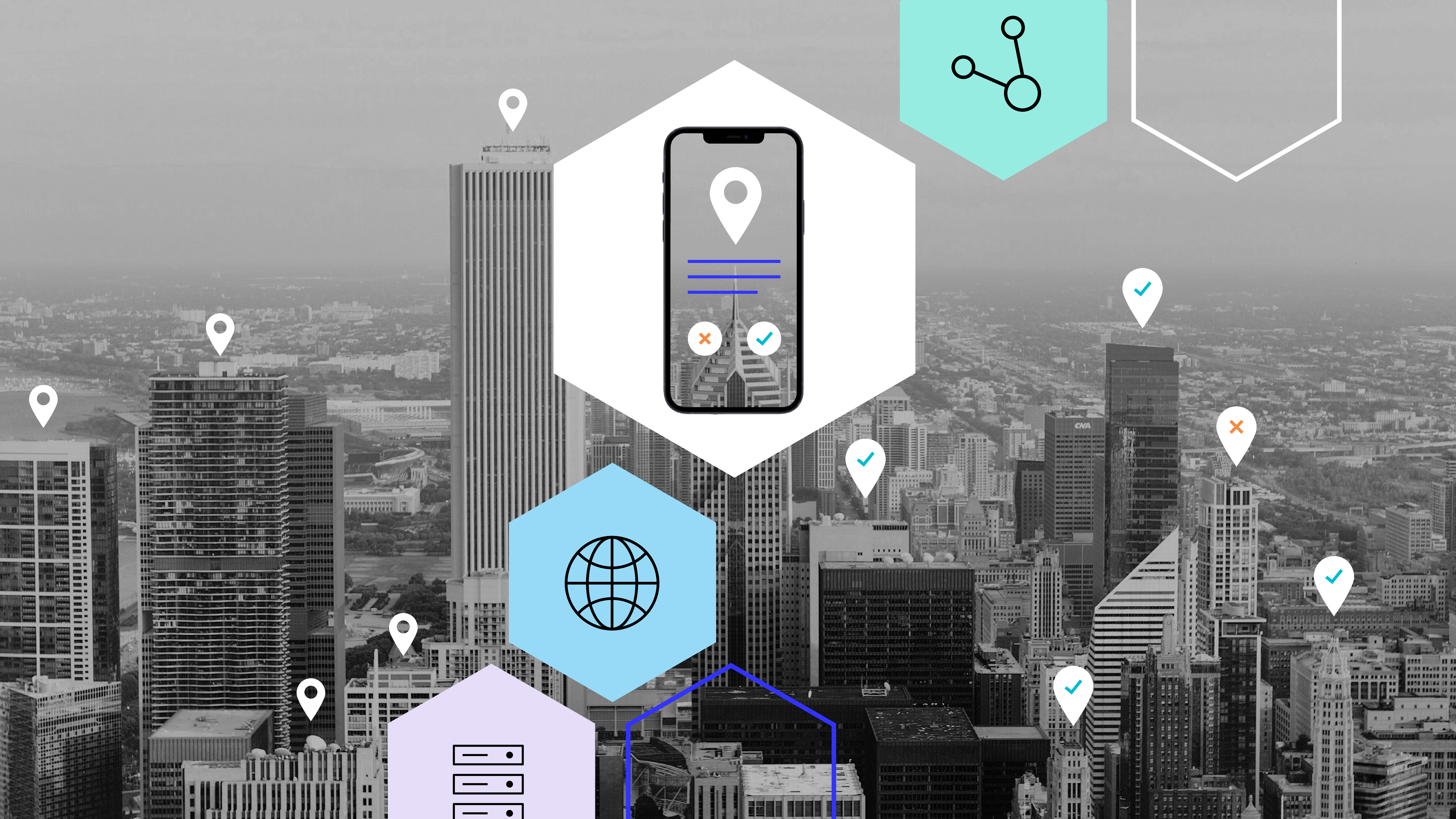 Building accurate and reliable Places data
For years, Foursquare has been at the forefront of providing accurate and reliable location data. And today, our Places product is the leading independent location-based platform, a position we sustain by creating, maintaining and refreshing a massive global dataset of over 200M POI.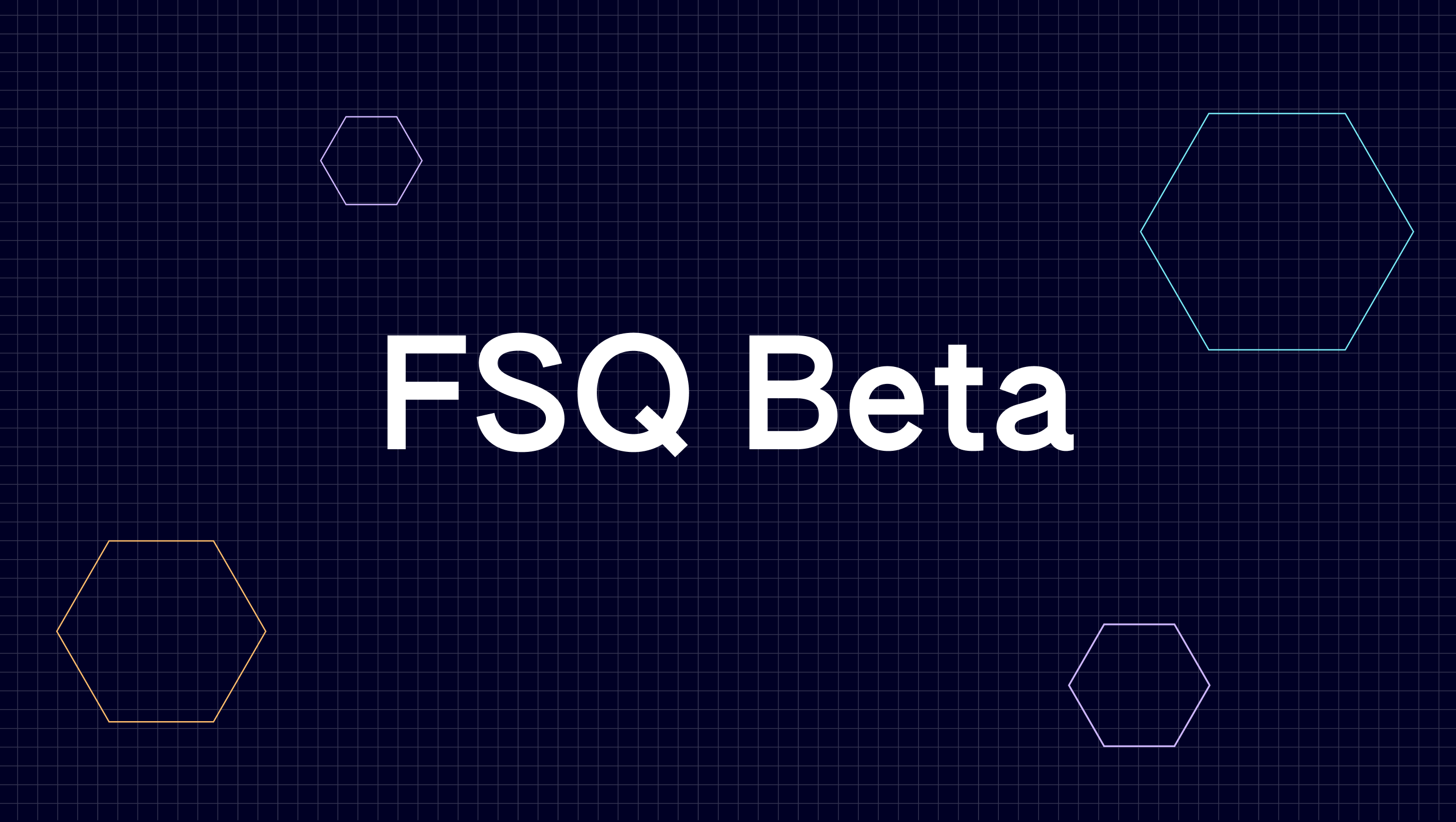 Join our new Foursquare Beta Program
Become a Foursquare Beta program member and be the first to test early-stage products and features.
Leading brands use Foursquare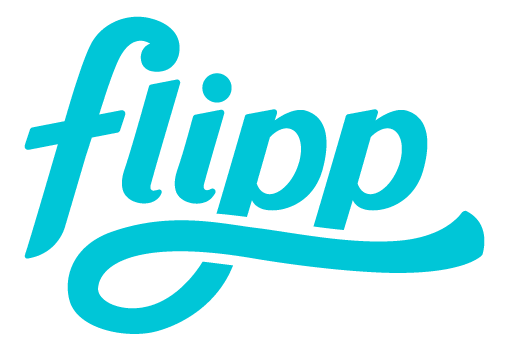 Why choose Foursquare?
Leading location technology platform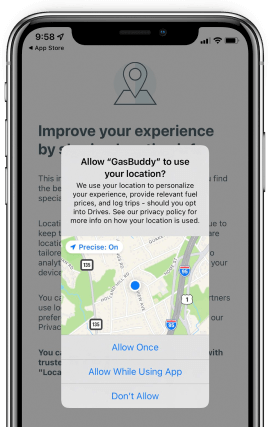 Privacy focus
Foursquare's proprietary technology unlocks the most accurate, trusted location data in the world. We believe it is our responsibility to lead best practices regarding data privacy and ethics.
A unified platform
Harness the power of location data
For analysts
Access global POI data and rich contextual attributes.
For developers
Build powerful location-aware app experiences.

Create great user experiences with global API data.

Visualize and analyze geospatial data on a planetary scale.
Products for marketers
Measure incremental impact of ad exposure on store visits.

Target customers using real-time location.

Reach customers based on their real-world behavior.
Our partners
Ways to tap into our data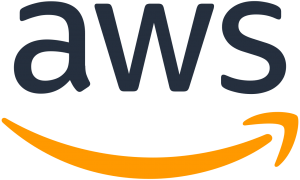 Speak to an expert
Interested in exploring how Foursquare can help drive your business forward? We'd love to show you how.
Request a demo