Leading brands use Foursquare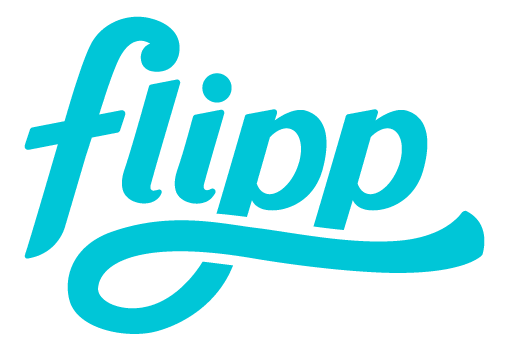 Why choose Foursquare?
Leading location technology platform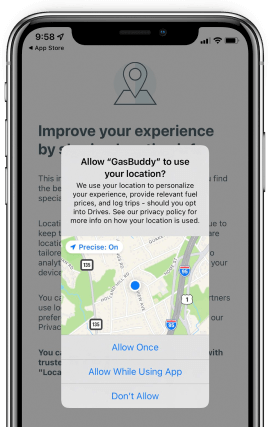 Privacy focus
Foursquare's proprietary technology unlocks the most accurate, trusted location data in the world. We believe it is our responsibility to lead best practices regarding data privacy and ethics.
A unified platform
Harness the power of location data
For marketers
Measure incremental impact of ad exposure on store visits.

Target customers using real-time location.

Reach customers based on their real-world behavior.
Our partners
Ways to tap into our data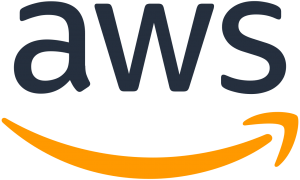 Speak to an expert
Interested in exploring how Foursquare can help drive your business forward? We'd love to show you how.
Request a demo